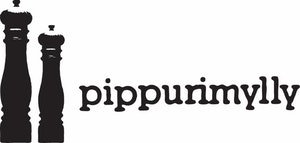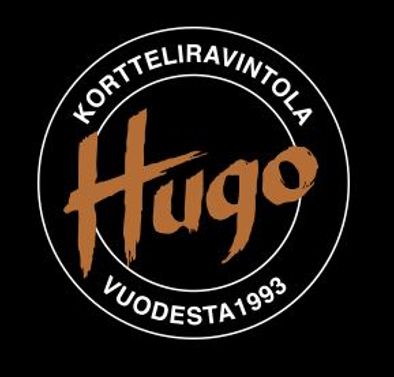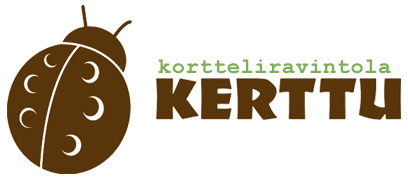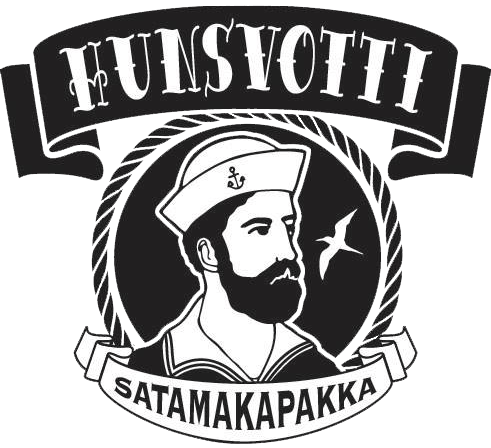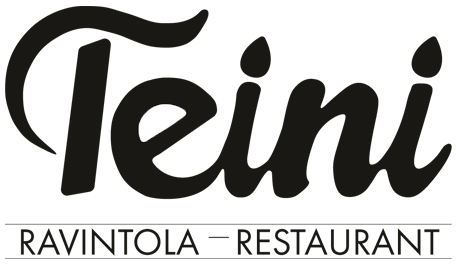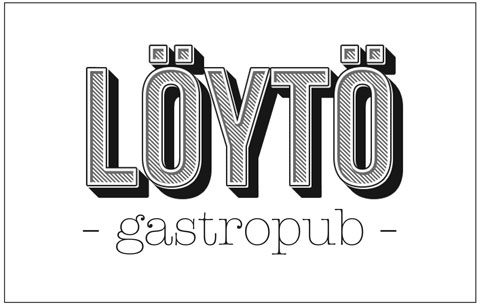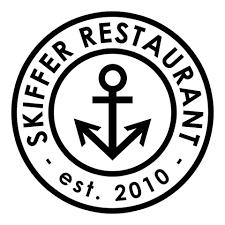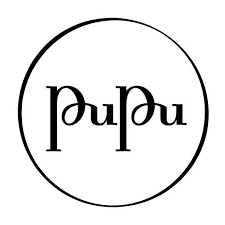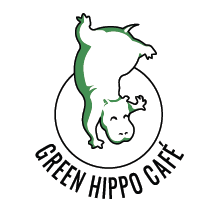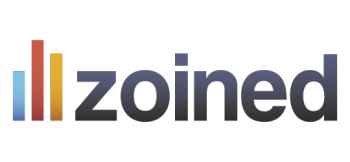 Analytics
With automated Restolution Zoined integration you can have data from all your business units available in Zoined reporting & analytics service. Make use of your data yourself and share it easily also with your employees where needed. Web or mobile based access from anywhere at any time provides you visual reports and dashboards that help you grow your sales and margins, improve your marketing efforts, forecast your demand and optimize the amount of waste in your business units.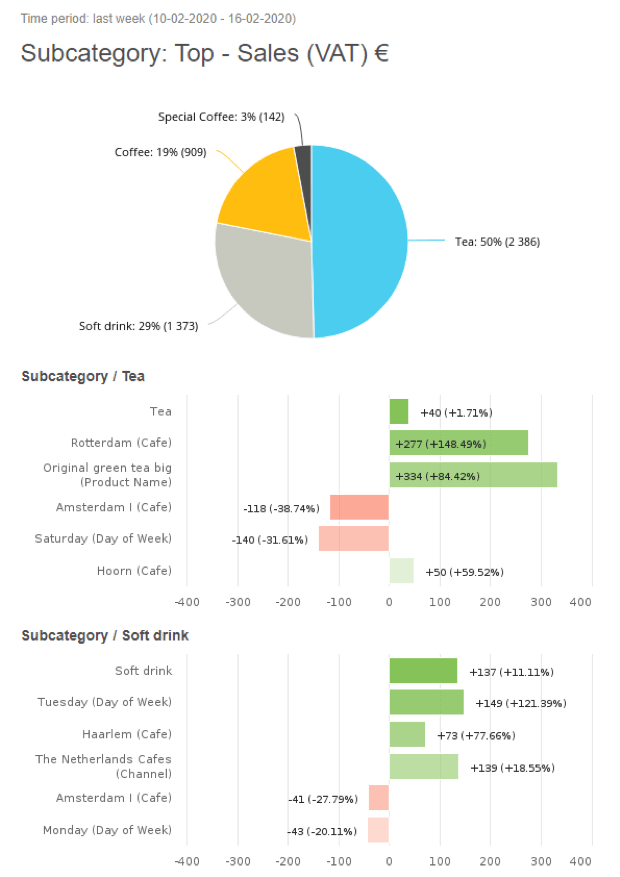 Zoined provides hundreds of dashboards, reports and KPIs that are restaurant business specific.
Visual emails reports can be scheduled to arrive in your inbox at requested time. When required, one click takes you to analyse KPIs further on various reports and dashboards.
The service is lightning-quick to use and provides easy to use drill-down features to analyse your data on more detailed level when needed.
Zoined service supports also other data sources such as integrating working hours data from separate workforce management systems or directly from Restolution itself. "Sales per Working Hour" and "Staff Cost Ratio of Sales -%" KPIs help to optimize efficiency of workforce allocation. It is also easy to benchmark different business units with each other using "Sales per Customer Seat" KPI. You can set budgets for any KPI on multiple levels and follow up actuals against those budgets. Like-for-Like (LfL) and comparable sales monitoring has also been made easy.
The service is easy to take into a 30 days free trial with the Restolution-Zoined data integration package.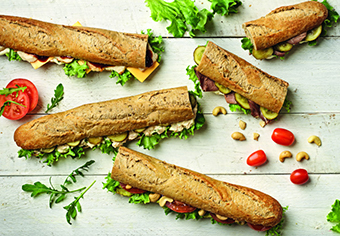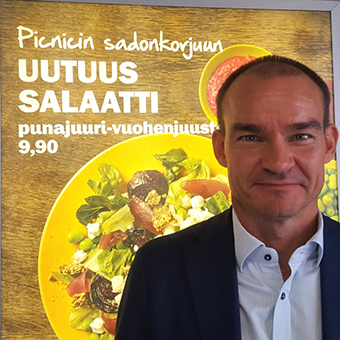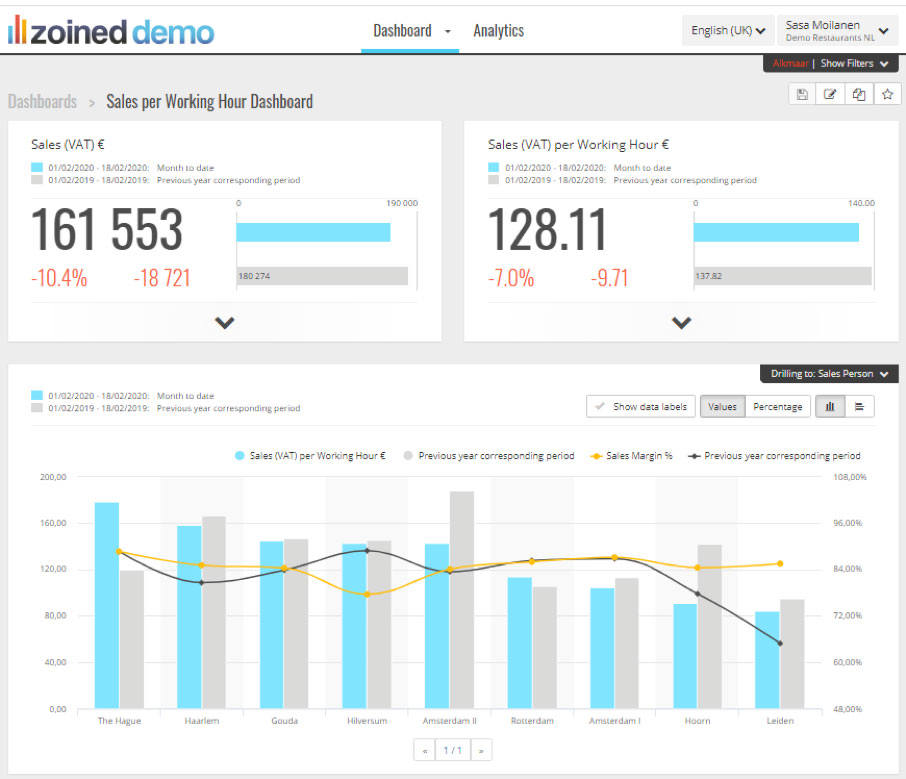 Restolution customers using Zoined have been extremely satisfied:
Picnic group (Picnic- and La Torrefazione-chains) CFO, Henrik Johansson, tells that he uses Zoined every day.
"Data visualisation helps to grasp things quickly. It is incredibly easy and fast to, for example, monitor our Like-for-Like sales during lunch hours and understand trends taking place in our different coffee shop segments. Hourly analysis makes it an easy task to, for example, pick up challenges in the early morning hours sales and quickly implement corrective actions. At times we deploy specific campaigns for specific coffee shops as a result of our analysis," Henrik explains.
"Because of follow-up of waste it has been possible to react to issues instantly and waste has decreased significantly during this year. Zoined Analytics product is constantly evolving in a positive way and the organisation is very agile to respond to customer needs. I am extremely happy for the product and for the support I receive from Zoined," Henrik says.